Located in Edmonton, Alberta and Winnipeg, Manitoba, PropWorks Propeller Systems serves customers throughout Canada, the United States and around the world.
PropWorks has developed an excellent reputation for quality service and competitive pricing.
Our factory trained technicians have over 150 years of combined experience in the propeller industry and take exceptional pride in their work.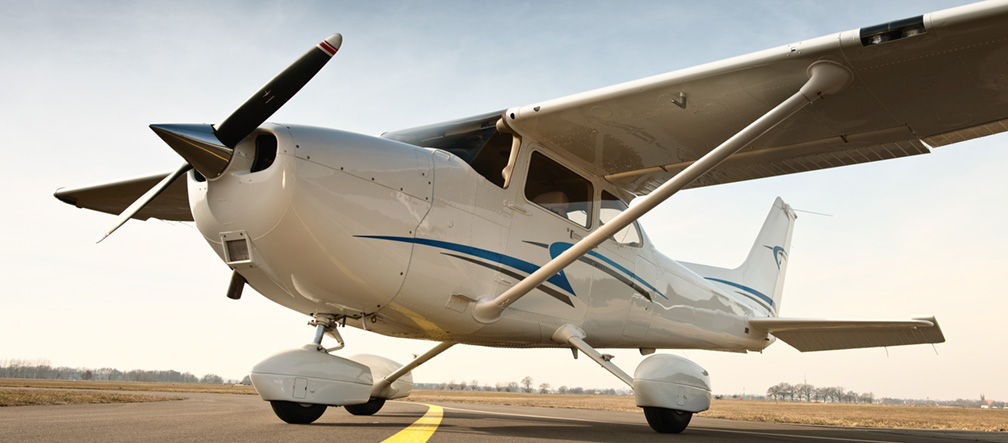 Since its inception in 1999, PropWorks Propeller Systems has grown to be one of Canada's largest propeller overhaul and repair companies with 22,000 square feet of shop space and a dedicated, highly trained staff of over 25 people. We are continually investing in equipment and training to ensure our customers receive the highest quality possible.
Our commitment to quality, customer service and fair pricing has given our customers a high level of trust in PropWorks ability to handle all their propeller, governor and NDT requirements.